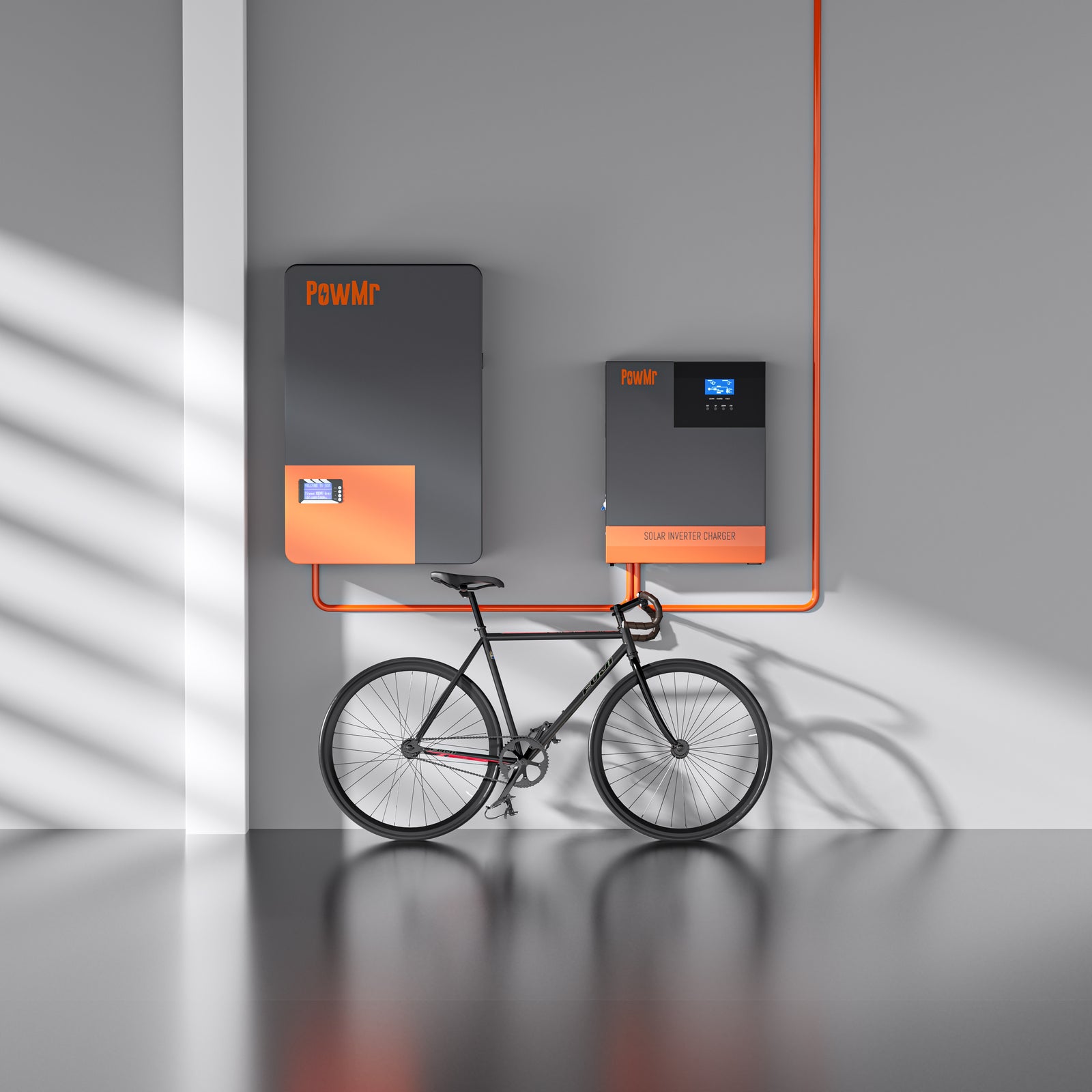 Bring The Power Of The Sun To Your Service
PowMr All in One Solar inverters
Filters
Save 34%
Save 22%
Save 16%
Save 13%
Save 19%
Save 43%
Save 19%
What Is an All in One Inverter Charger?

All in one inverter charger: we also called Solar inverter charger, it has built-in PWM or MPPT solar charge controllers, you can directly use solar energy, AC grid, generator Or a combination of several to charge your batteries. It is a very simple inverter, which is widely used in household solar off-grid systems, RVs, motorboats, etc.
Main Features of All in One Inverter Charger?

Parallel machine: Connect multiple machines of the same brand and model with parallel functions to the same set of batteries, and realize information sharing between the machines through the connection of communication lines.


Phase separation: the function of dividing single-phase power into two-phase or three-phase power.
Lithium battery activation function: This function can activate the dormant lithium battery under the protection of BMS so that it can work normally.