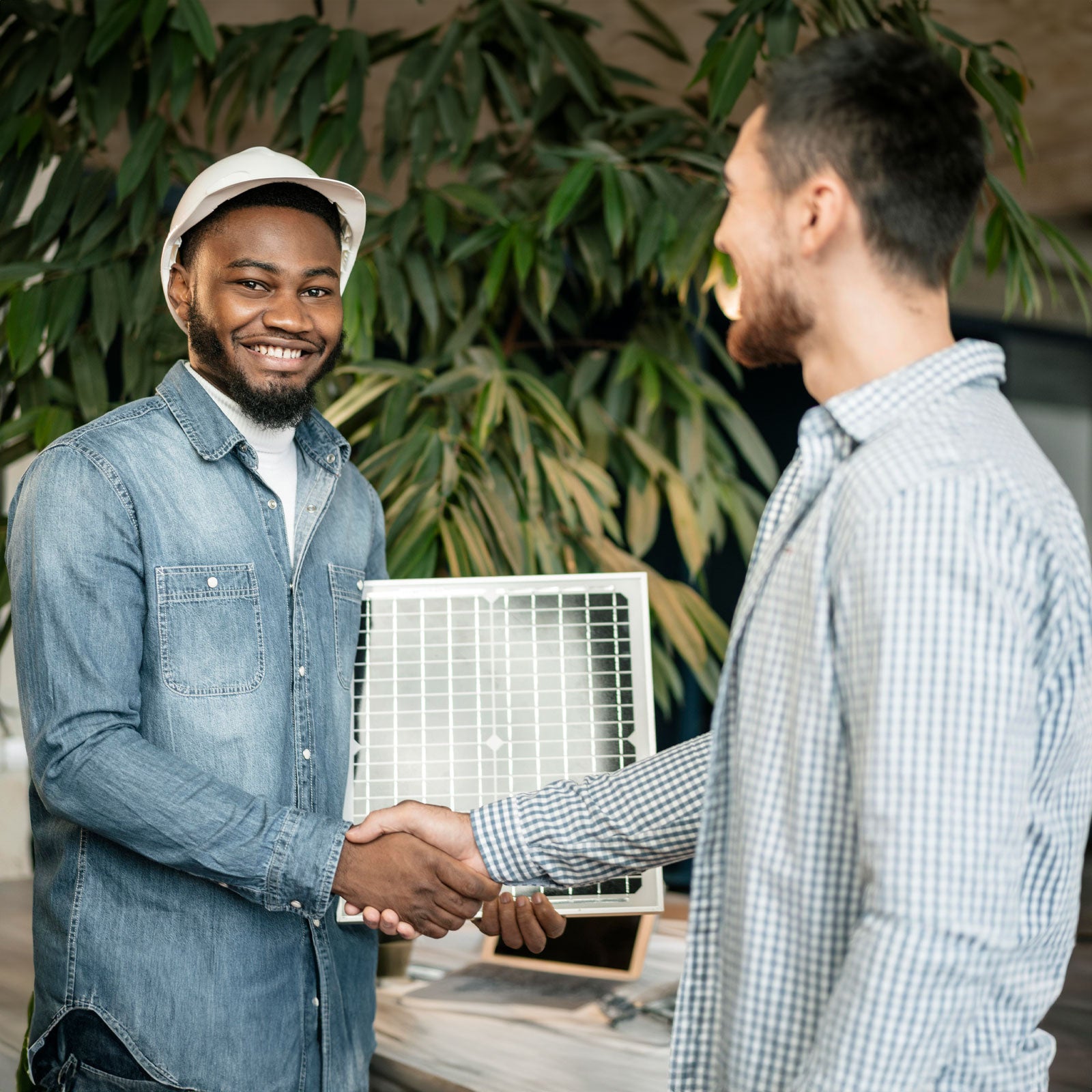 Unlock Solar Potential
Join PowMr's Dealer Network to Bring Solar Power Everywhere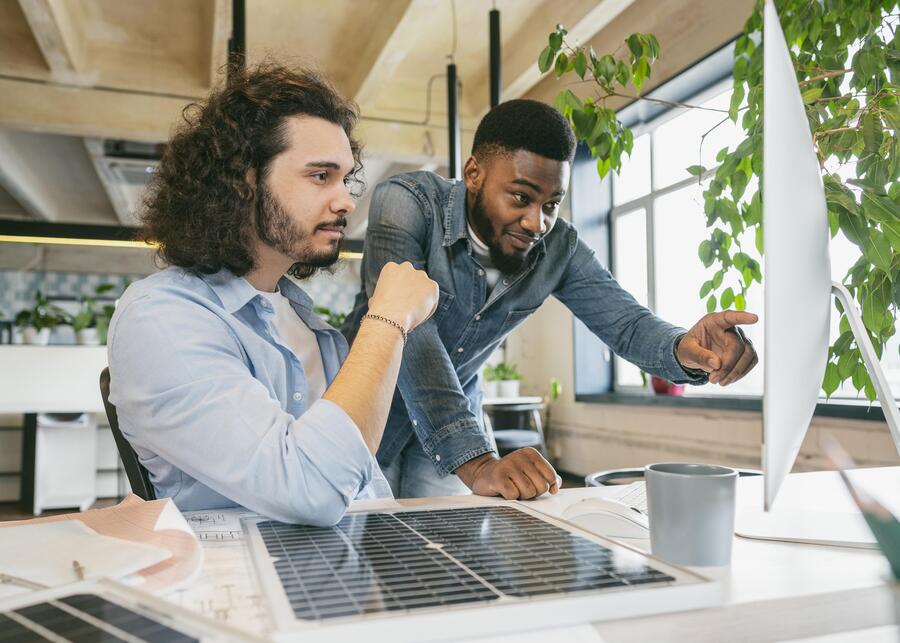 We are not just a supplier
We Are Your Partner
Are you passionate about driving renewable energy solutions to every corner of the world? Join us at PowMr as a valued dealer and play a vital role in delivering solar power to communities far and wide.
As a PowMr dealer, you're pivotal in our mission to democratize clean energy. With our innovative solar range and cutting-edge tech, you'll make a real difference. From residential to commercial, on-grid to off-grid, our diverse solutions empower you to meet various energy demands.
Global Inventory
Get the products you need, when and where you need them. With just-in-time delivery, drop-ship or direct shipment right to your job sites.
Reliable & Right Prices
We offer a broad portfolio of products at competitive prices with a commitment to complete customer satisfaction, from selection to ordering, delivery and beyond.
Marketing Support
We promote PowMr online. We pay for marketing campaigns and assist you in effectively promoting PowMr products and expanding your customer base.
Guaranteed Quality
With in-house manufacturing, we control and ensure the quality of each product delivered to the end-users. We have the flexibility and the scalability to always satisfy the dynamic market demands.
Strong Local Support
We have established an extensive service network in more than 10 countries to provide satisfying local customer supports and strong backing for our valuable partners.
Professional Technical Team
With decades of experience in the renewable energy industry. Our team is an extension of yours - we are here to empower your success.
Powering the World with PowMr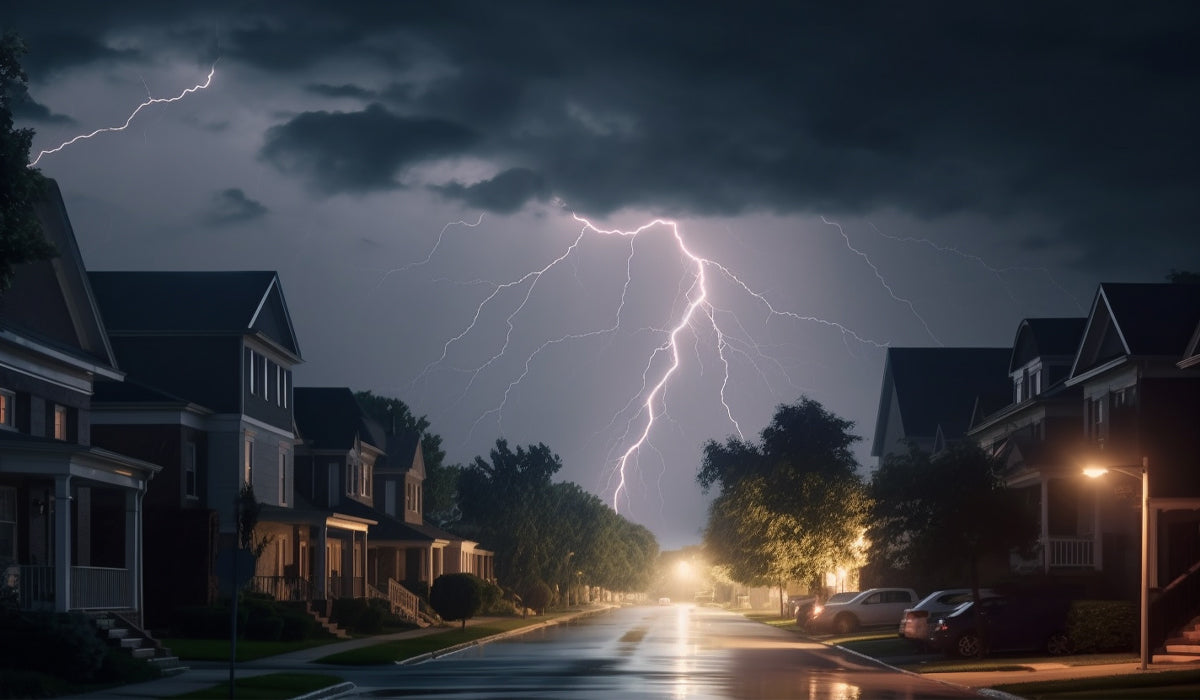 Before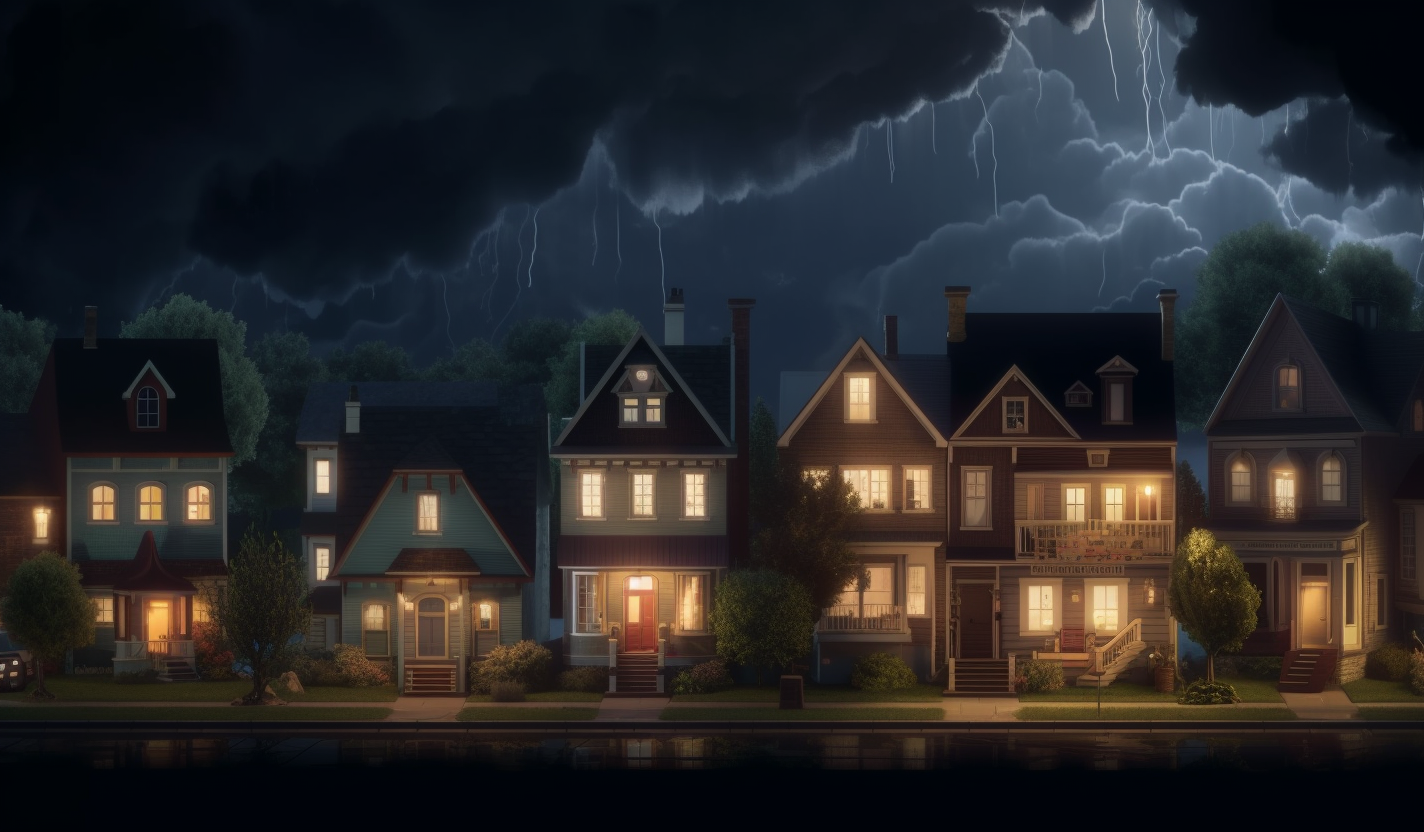 After
JOIN NOW
With the growing demand for sustainable energy, we are eager to add reliable, top-quality products to the market with you. Don't feel hesitate to contact us :)