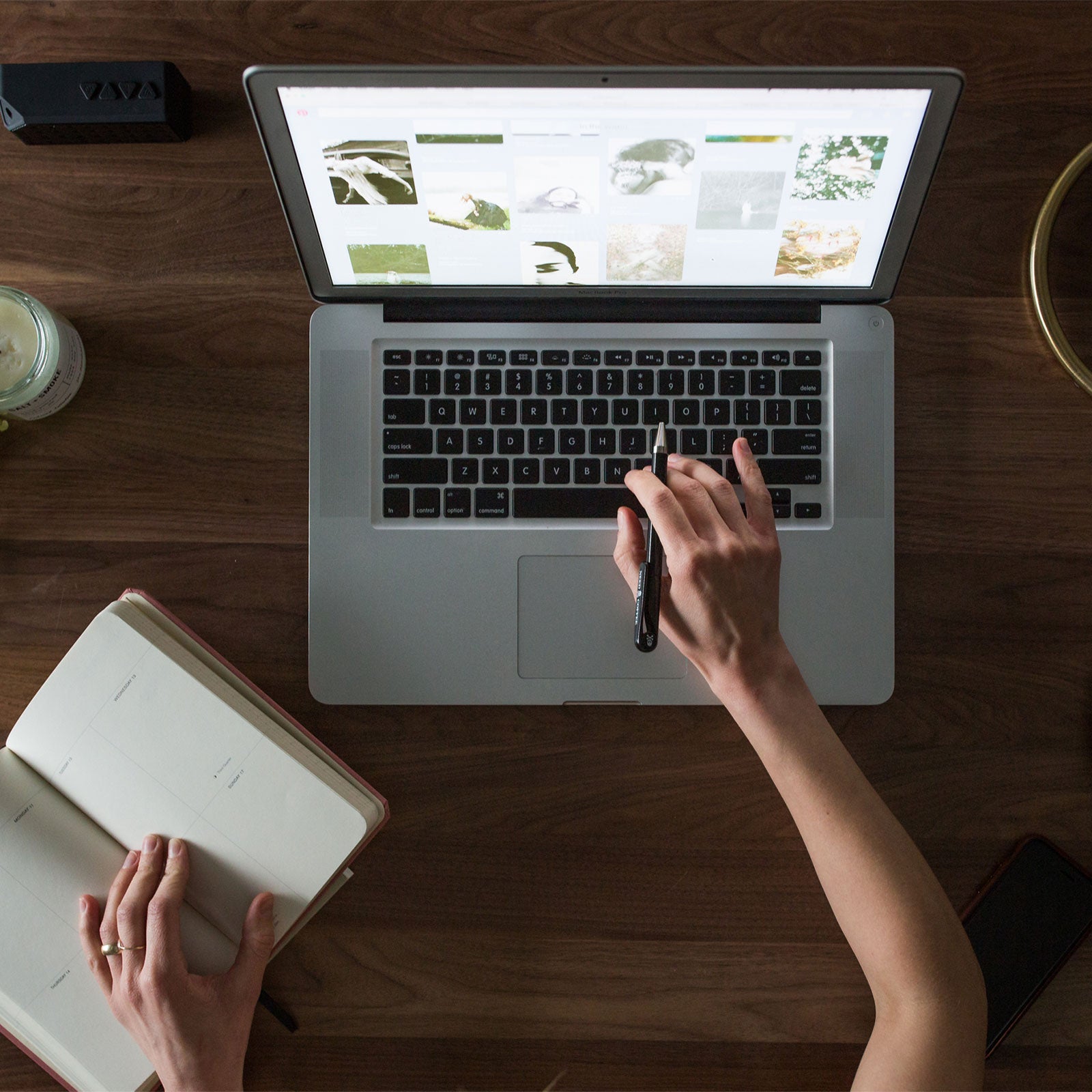 It's time to do something good for your wallet and the earth
Why PowMr Solar Energy?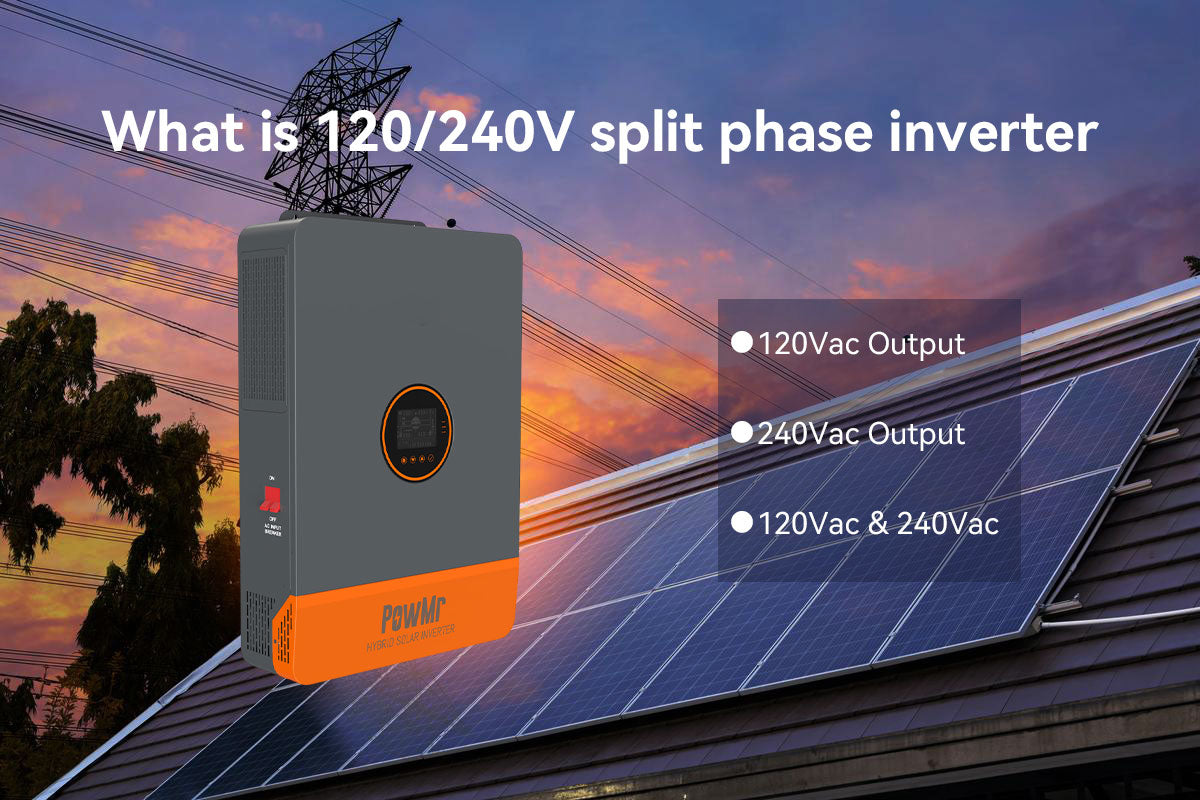 What is 120/240V split phase inverter
The United States, Britain and Germany were the first three countries in the world to use electricity, and the United States was the first to adopt alternators and establish a 110 V grid. Some neig...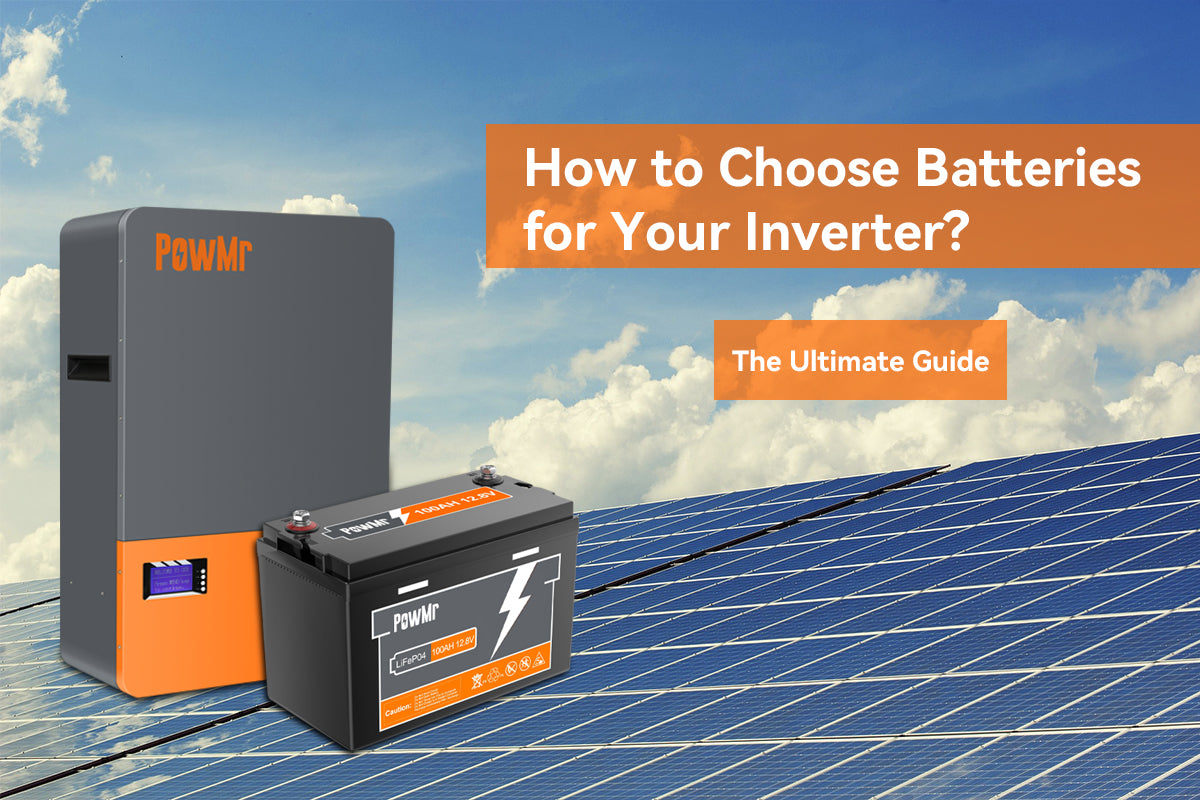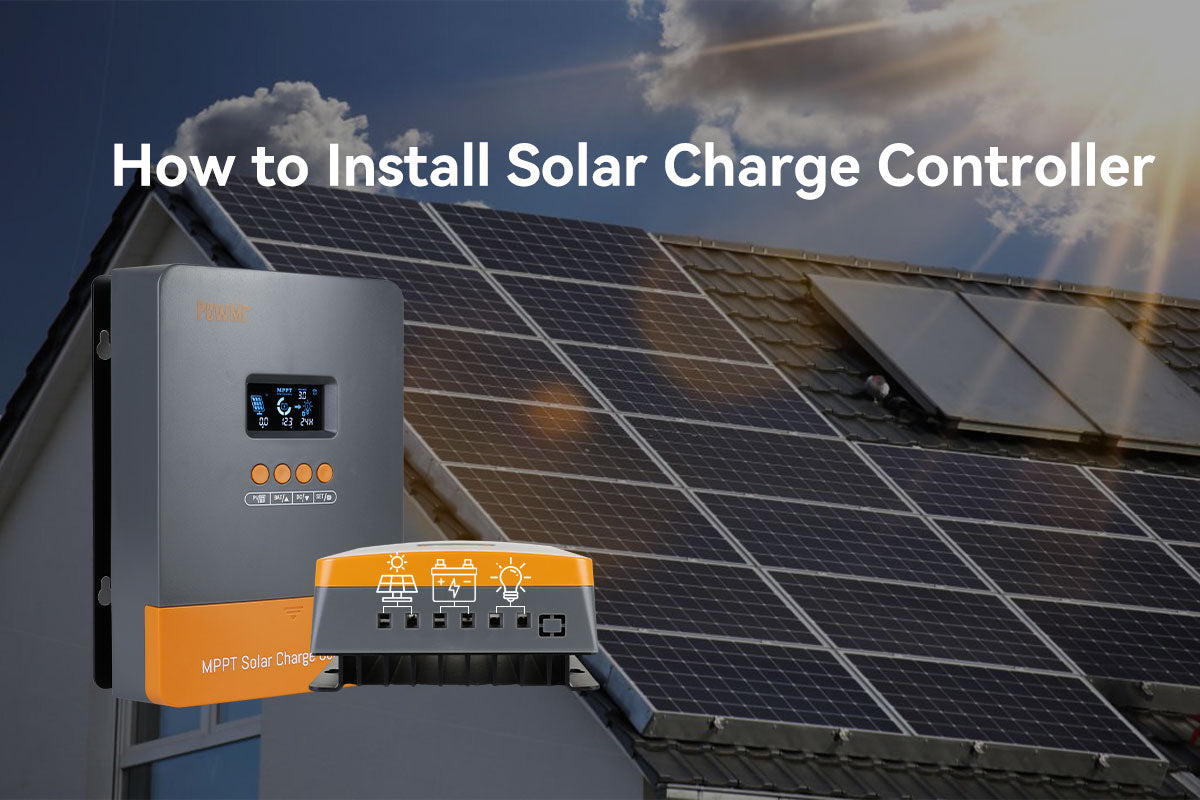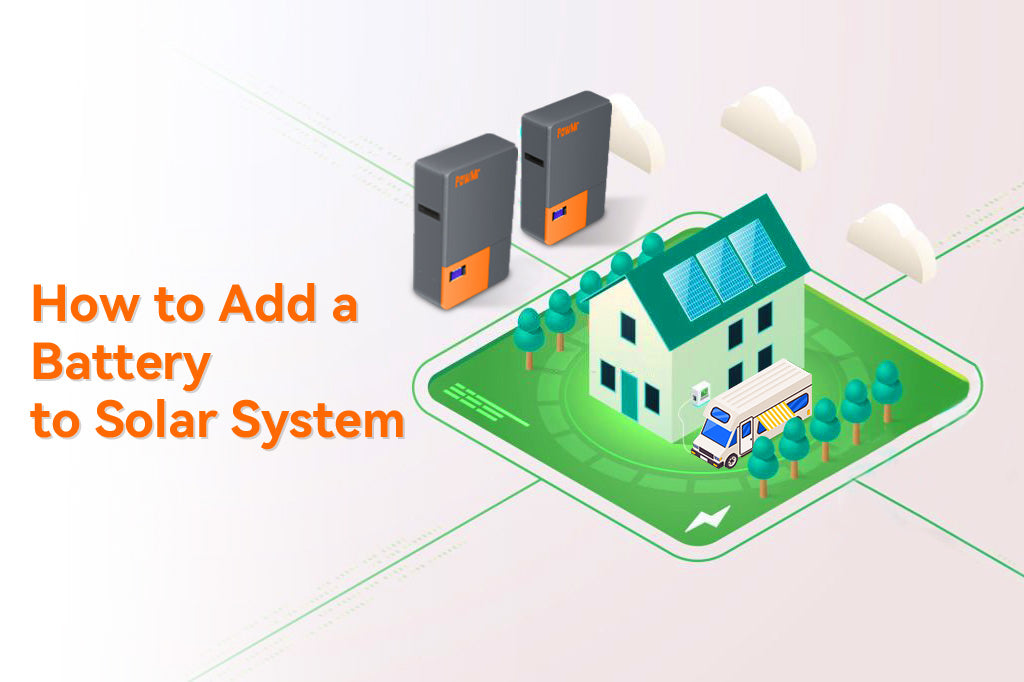 How to Add a Battery to On/Off Grid Solar System
"The Global Residential Solar Energy Storage Market is predicted to attain USD 88.94 billion by the end of 2028, up from USD 15.24 billion in 2022, with a current CAGR of 34.85% throughout the fore...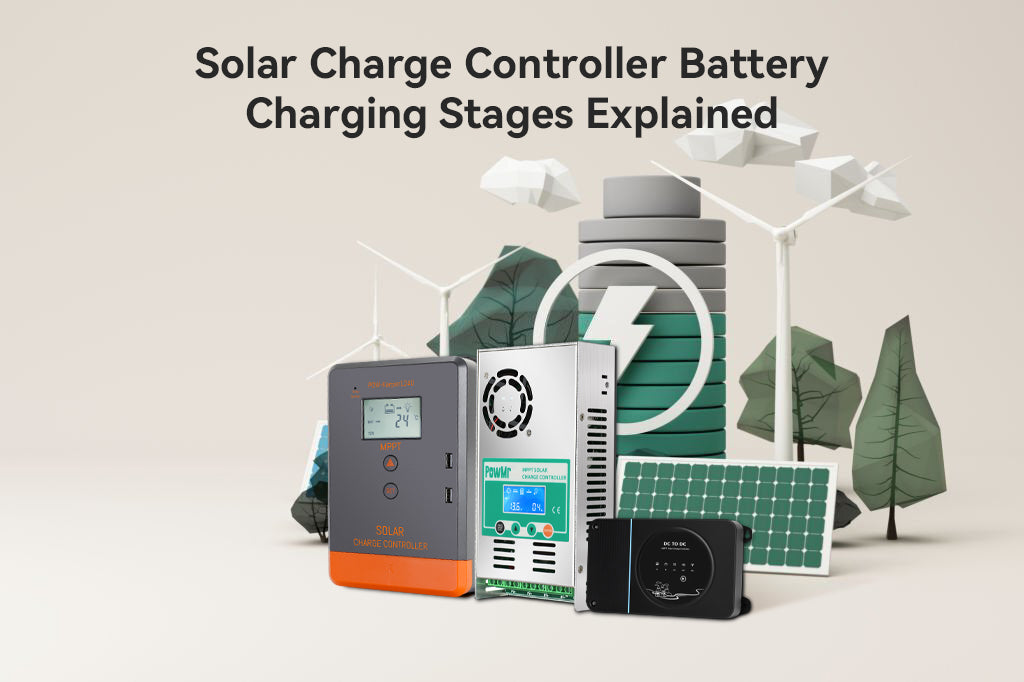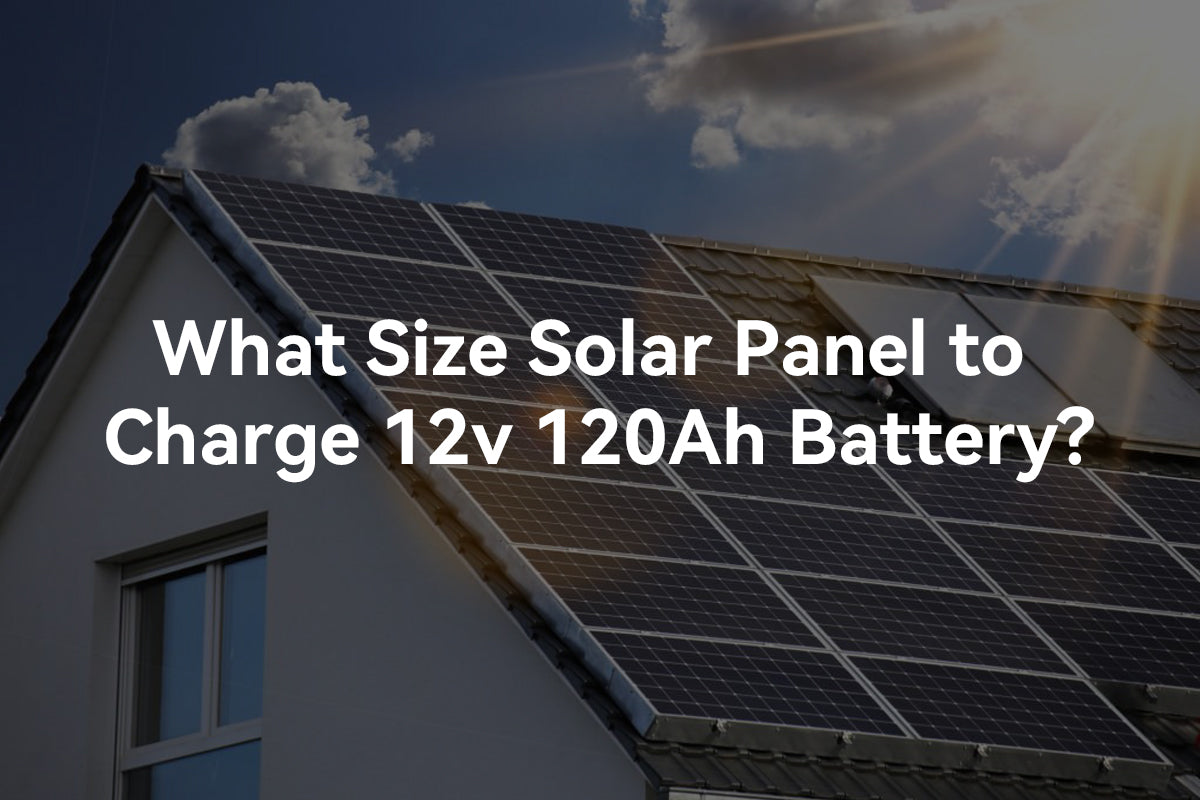 What size solar panel to charge a 120 Ah battery?
With the increasing popularity of solar energy, solar panels play a crucial role in converting sunlight into electricity. However, determining the appropriate size of a solar panel to charge a batt...
How to reset an inverter overloaded? - PowMr
Inverters play a crucial role in our daily lives by converting DC (direct current) power into AC (alternating current) power. However, it's not uncommon for inverters to experience overloads, leadi...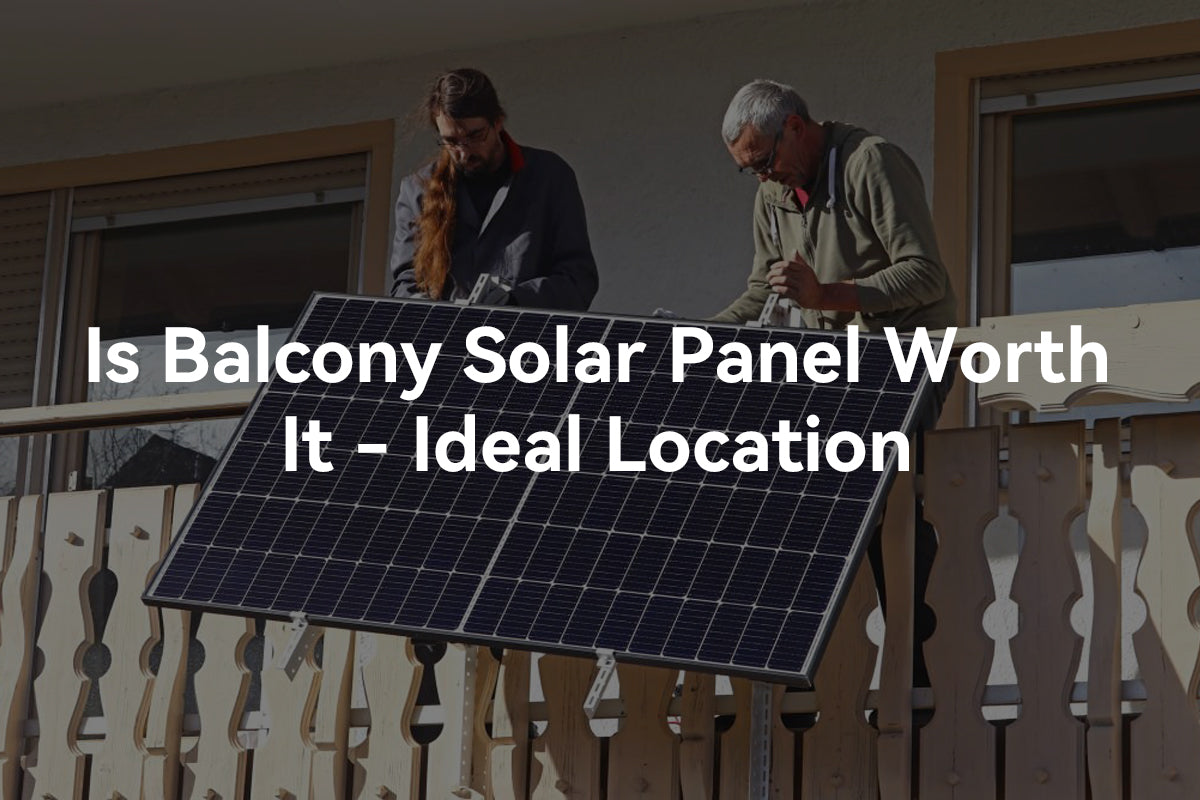 Is Balcony Solar Panel Worth It - Ideal Location
In today's environmentally conscious world, there is a growing demand for sustainable and renewable energy solutions, and solar power is gaining popularity as an accessible option for individual ho...