We light up your homes, the renewable way!
The Solar Energy That Matters
What is solar system?
A solar system relies on energy from the sun to run homes, off-grid builds. Batteries store any solar energy collected from panels in order to run some of, or your entire home. PowMr solar system setups give you the freedom to live comfortably, and the option to run almost any appliance, rain or shine, morning or night.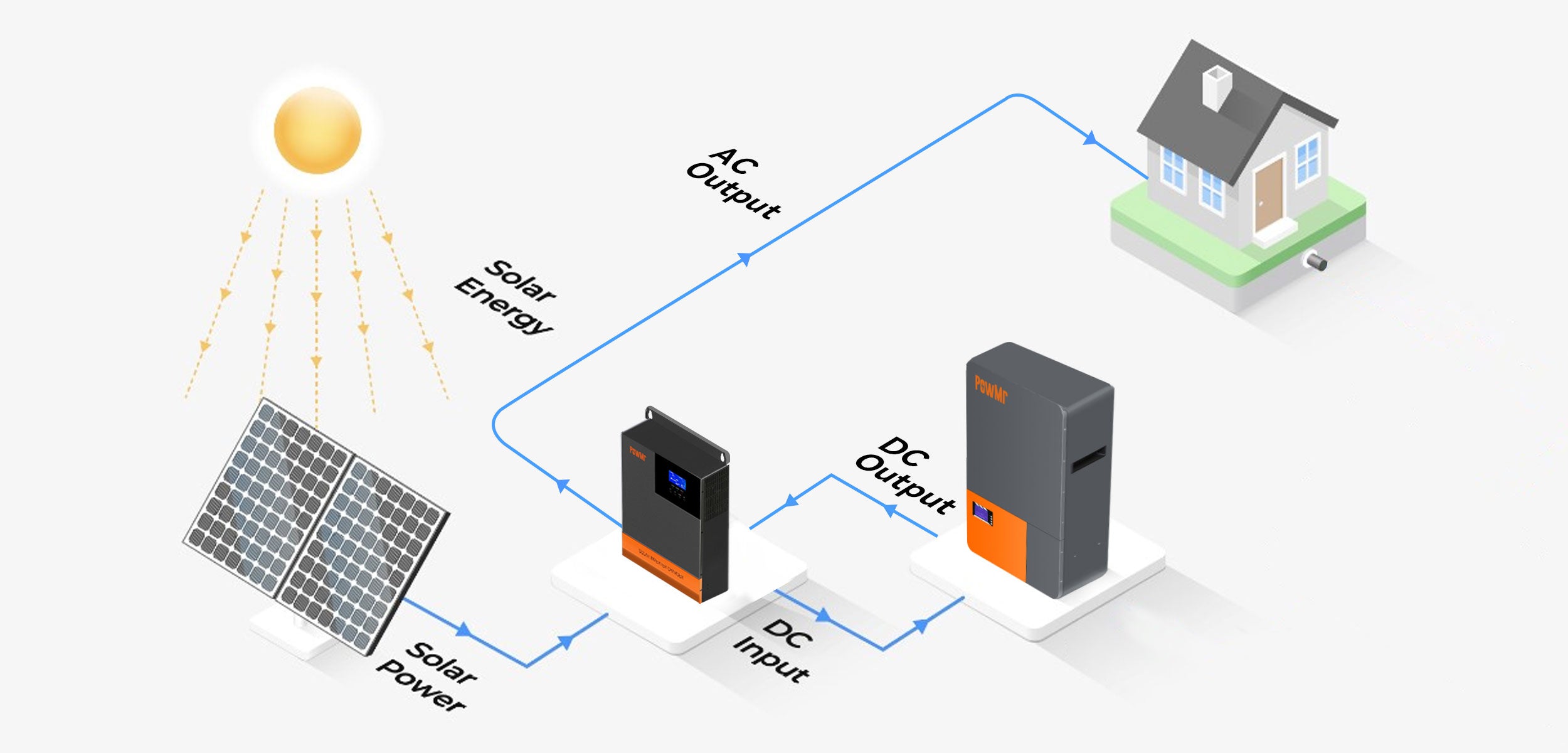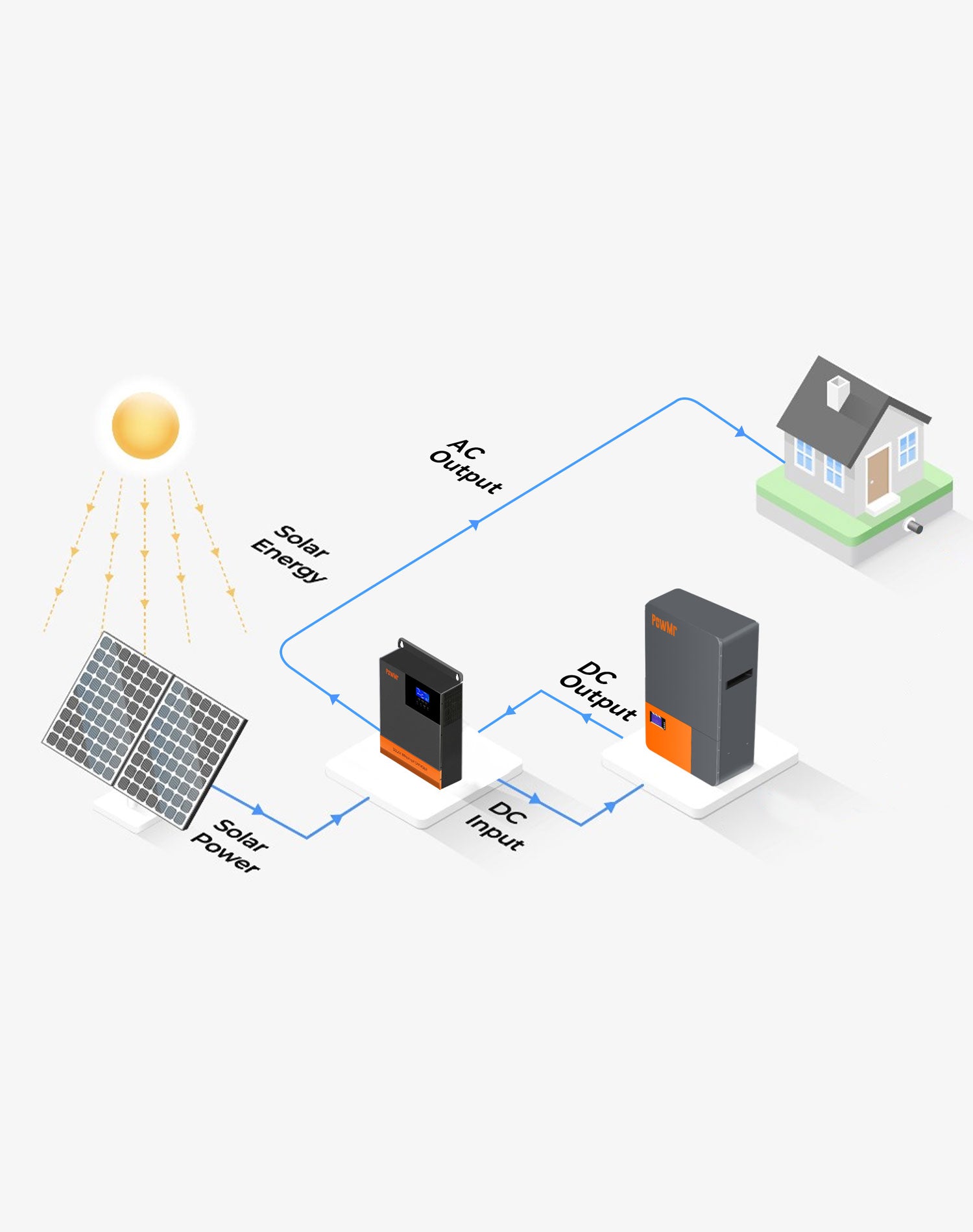 Collects
Solar panels capture solar energy using high-converting solar cells.
Controls
The charge controller regulates batteries to prevent overcharging and damage.
Stores
Energy is stored in solar batteries until it is needed.
Converts
An inverter 'transforms' DC current into usable AC output to power almost any appliance.