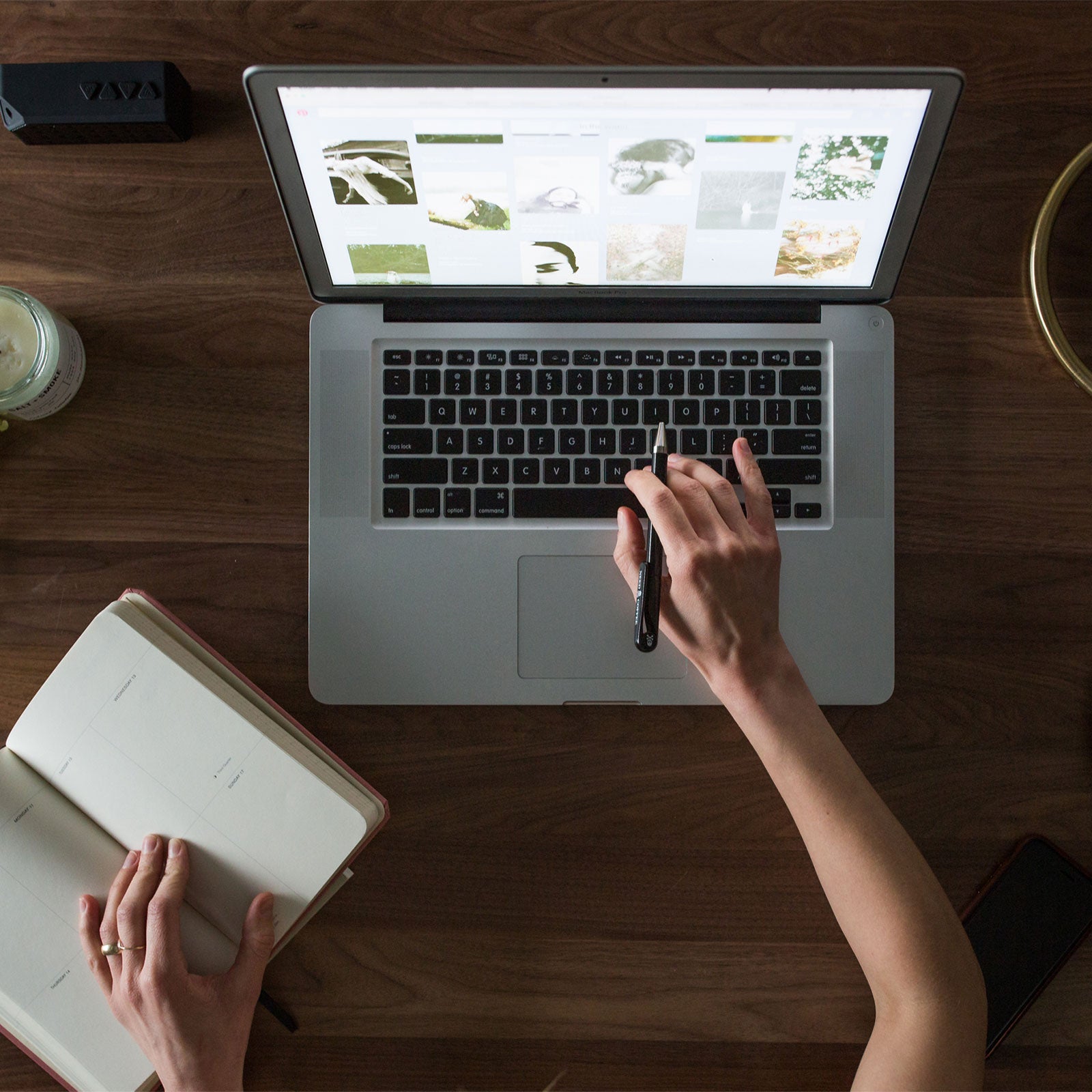 It's time to do something good for your wallet and the earth
Why PowMr Solar Energy?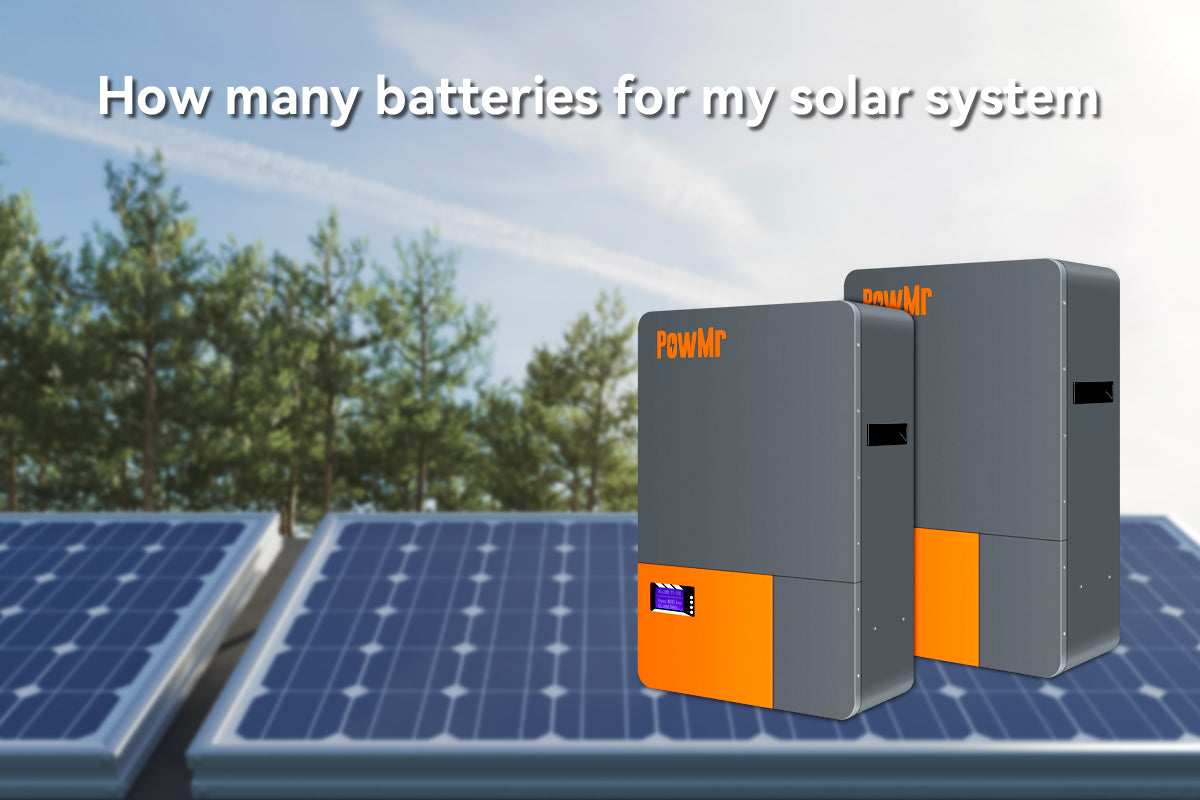 How many batteries for my solar system - PowMr
Calculating the number of batteries needed for your solar system is essential for energy storage. Solar panels generate electricity only during the day, and you need batteries to store it for use a...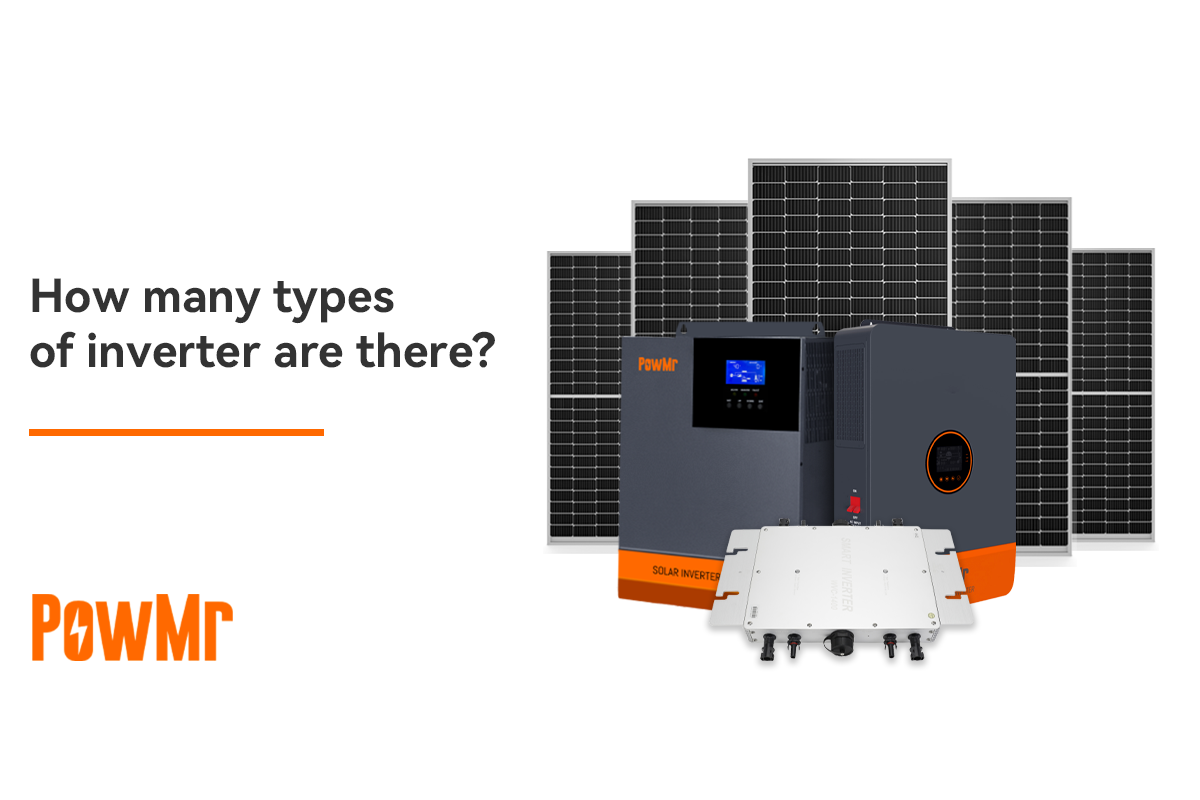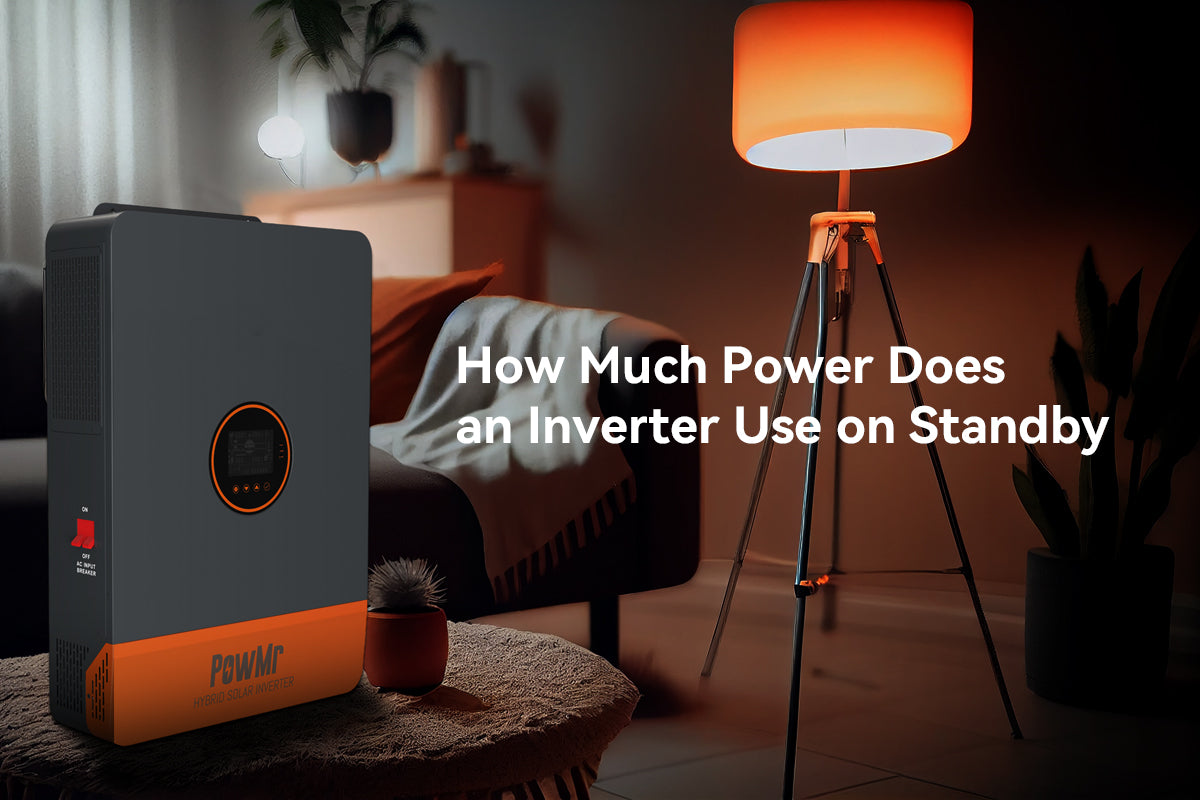 How much power does an inverter use on standby
Worried that all the power generated by the solar panels and stored in the batteries will be depleted by the inverter, even though it is not connected to the load, to the point where you can't use ...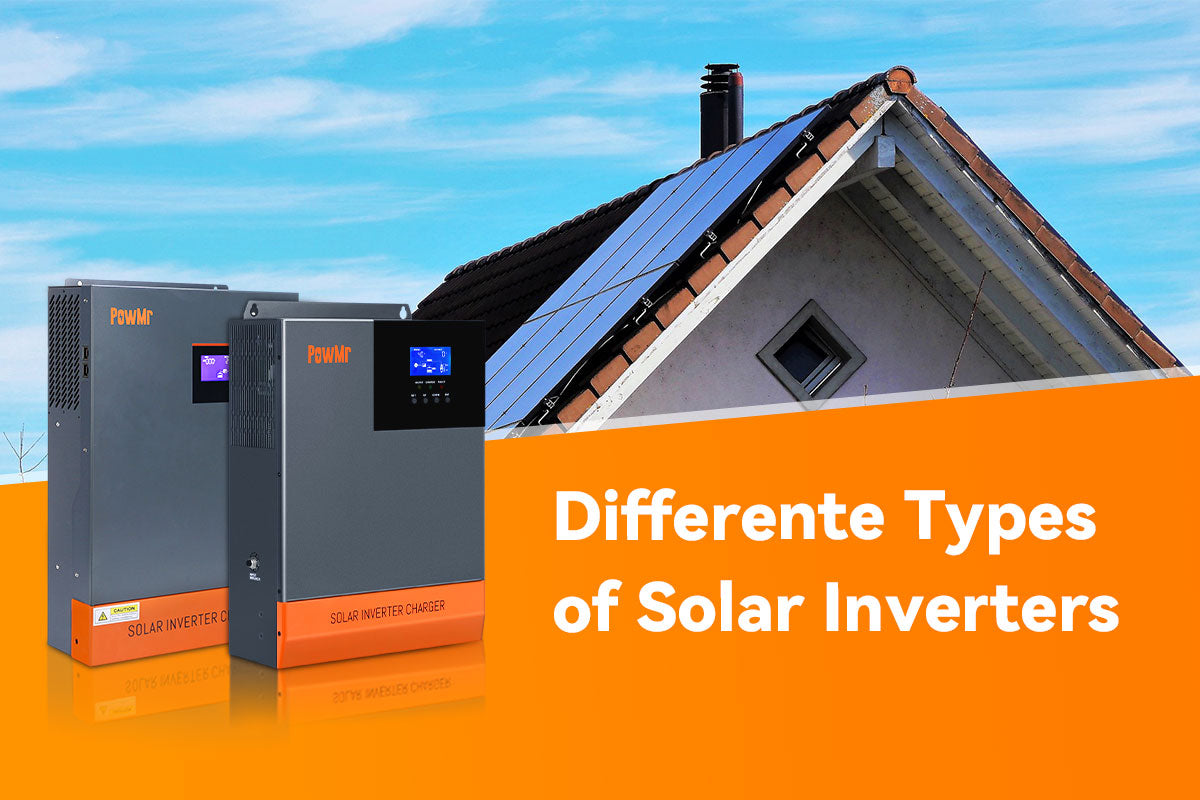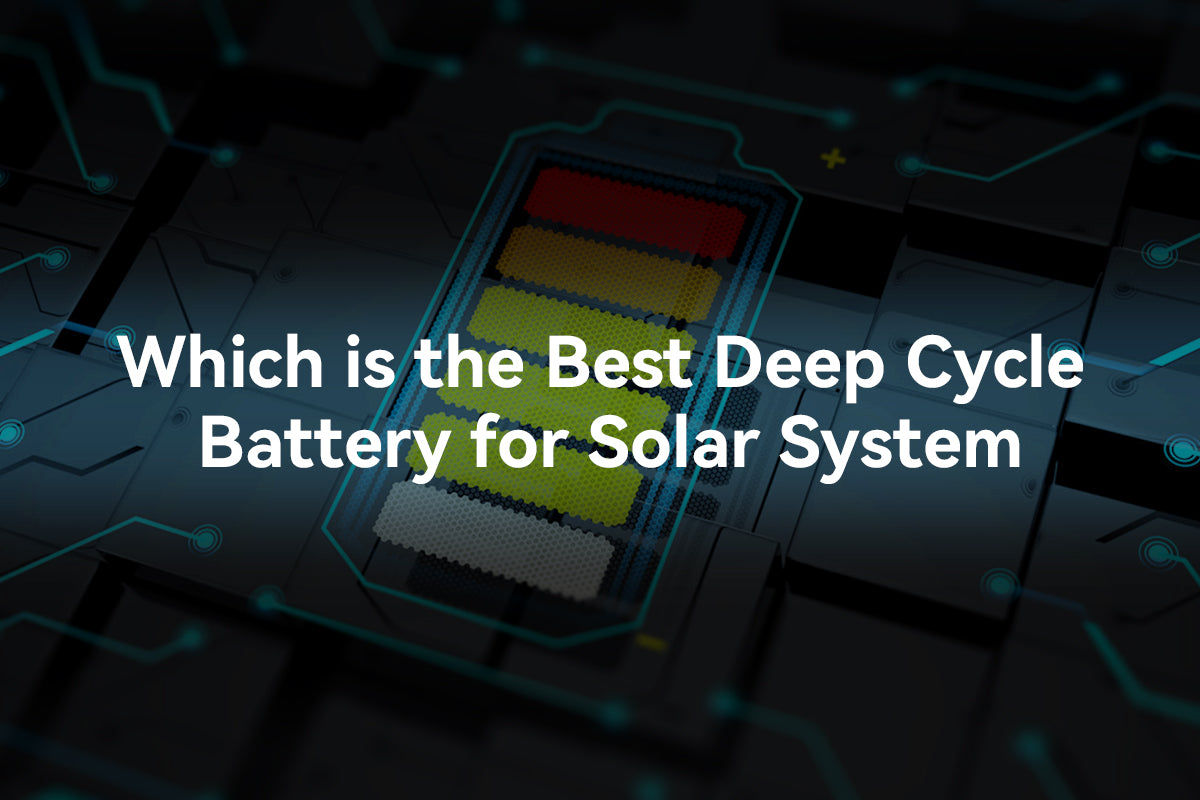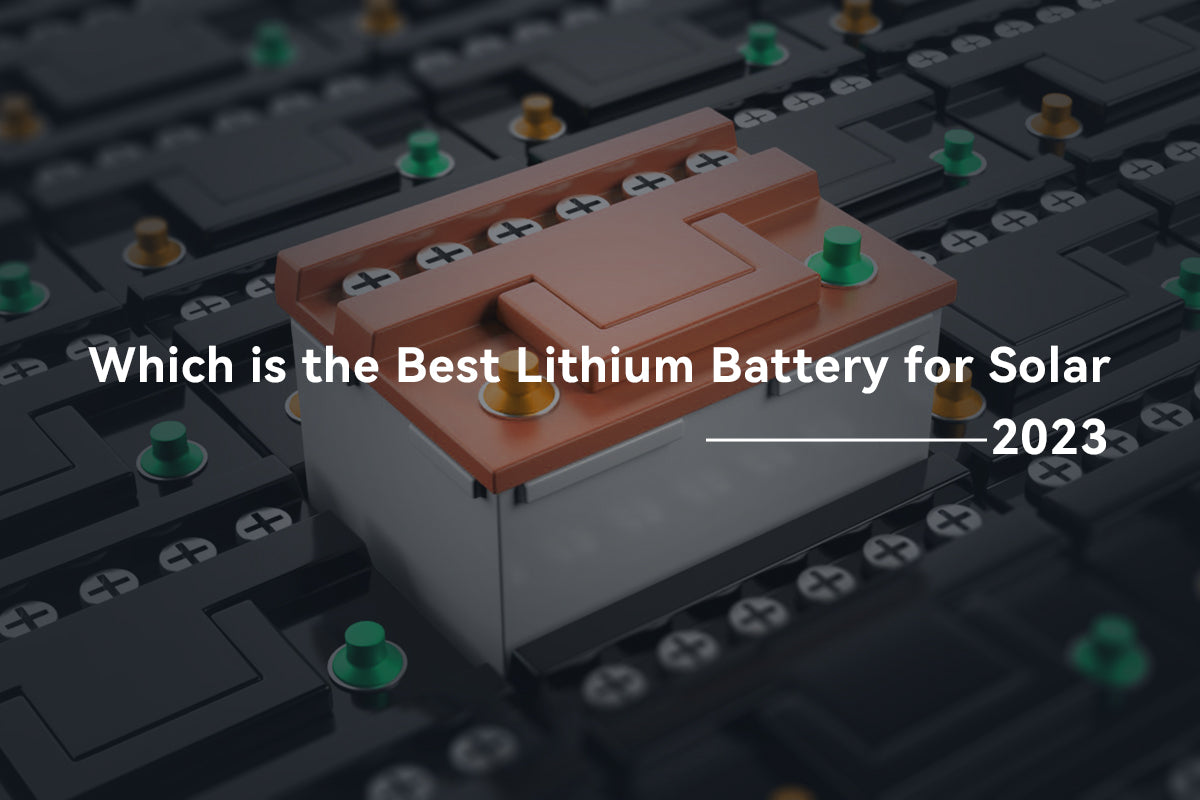 Which is the best lithium battery for solar - 2023
It is well known that lithium-ion batteries are the best way to store solar energy in small off-grid power systems. Shop Solar Kits understands that off-grid solar systems are only as good as their...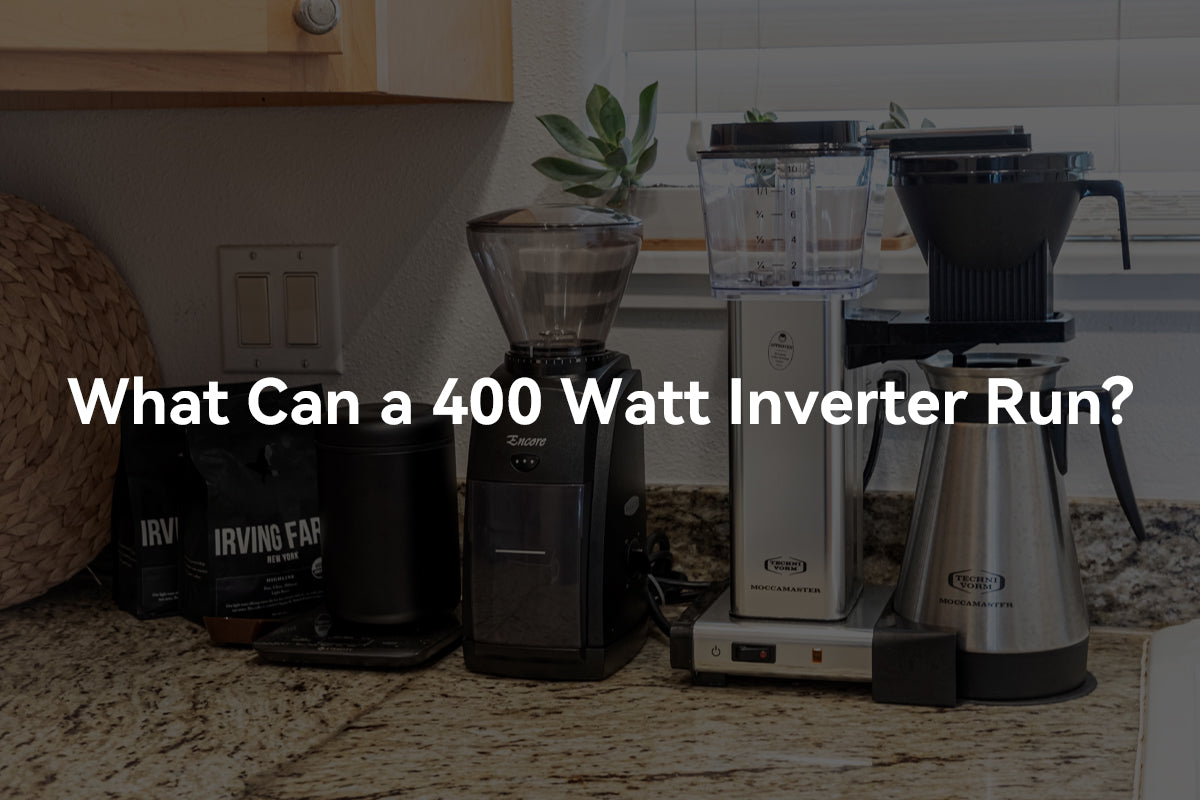 What Can a 400 Watt Inverter Run? - PowMr
What can a 400 Watt inverter run? First and foremost, you need to have an understanding of the power consumption equipment and the power of the inverter. So in the beginning we will introduce you t...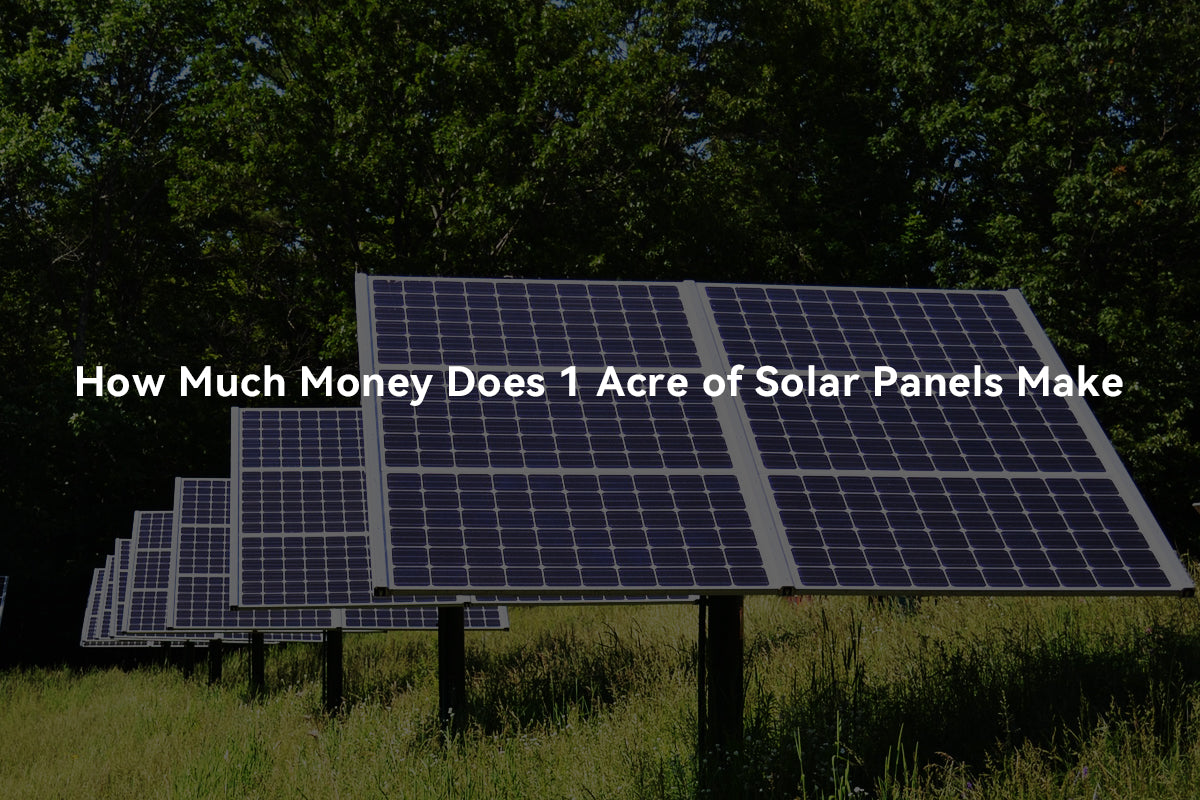 How Much Money Does 1 acre of Solar Panels Make?
Solar farming has grown quite rapidly over the last few years. As a land-owner, you can make money from solar panels in two ways: Lease your land out to a solar company who will mount, maintain a...