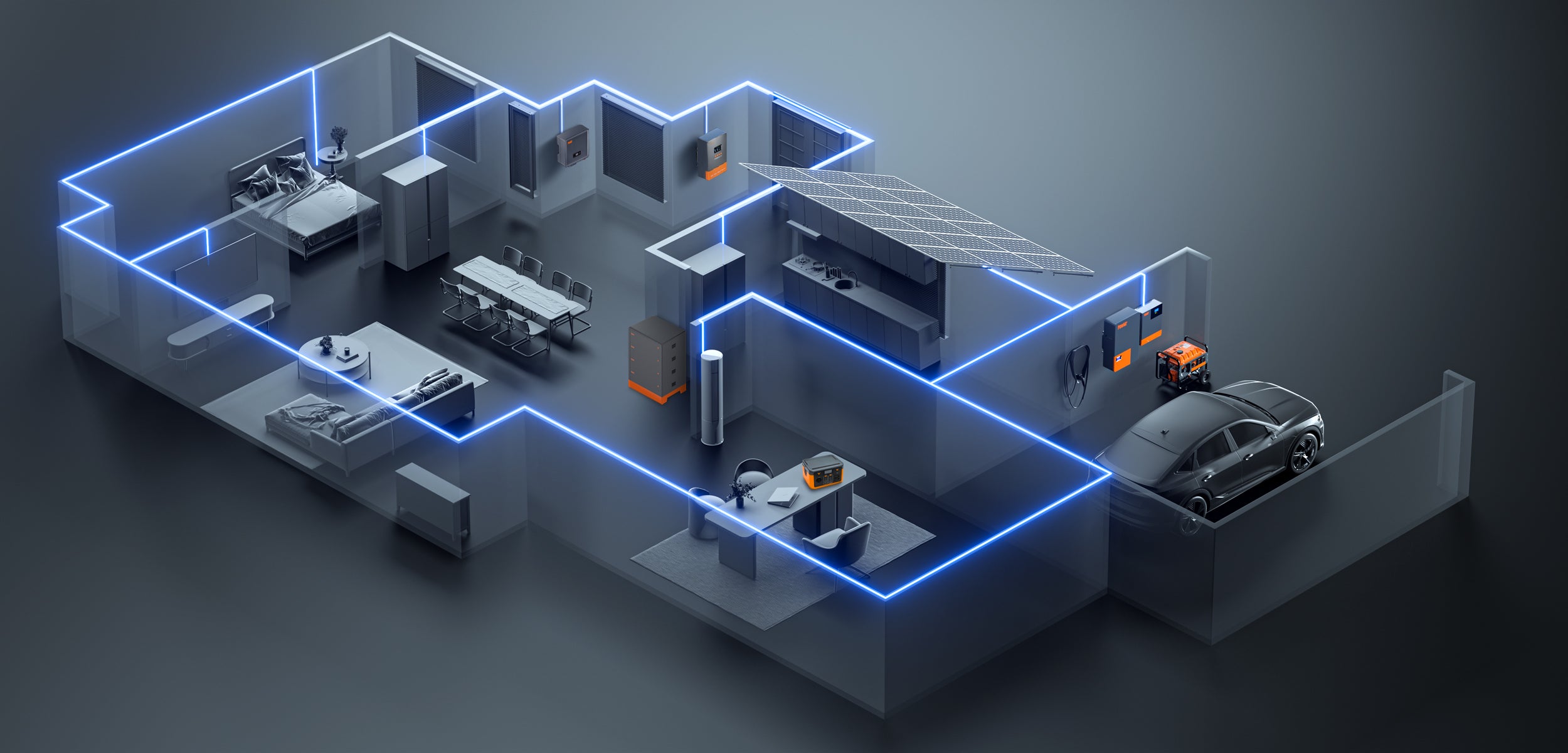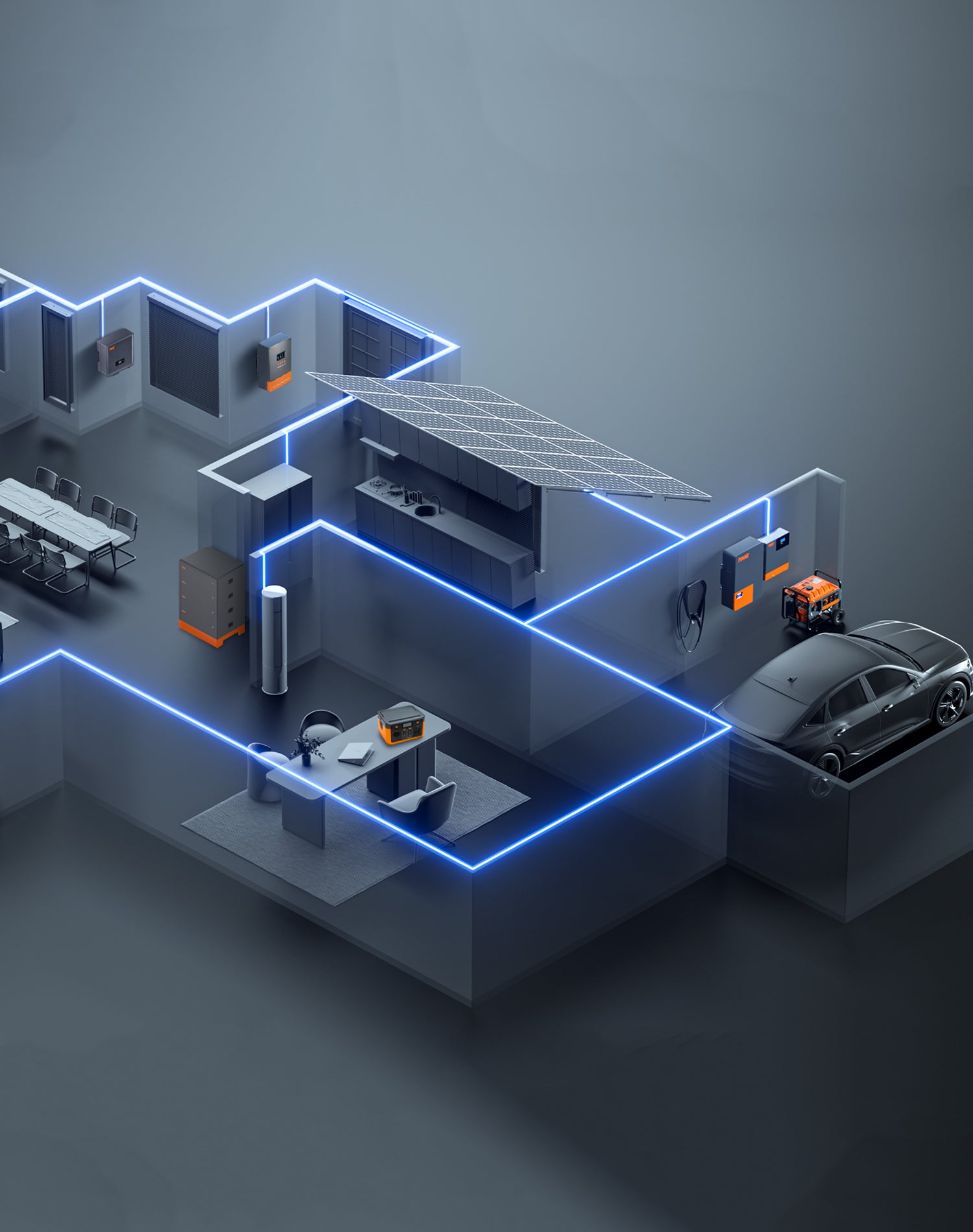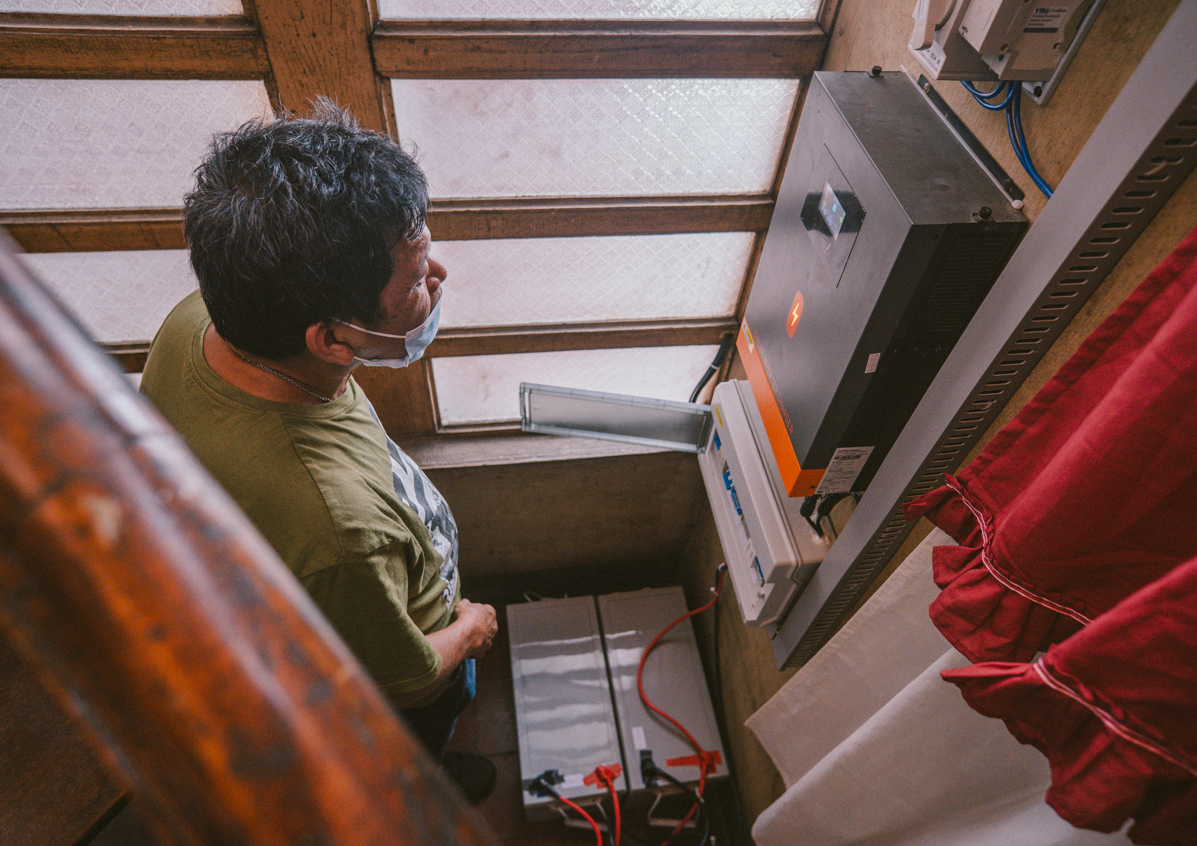 What Our Customers Say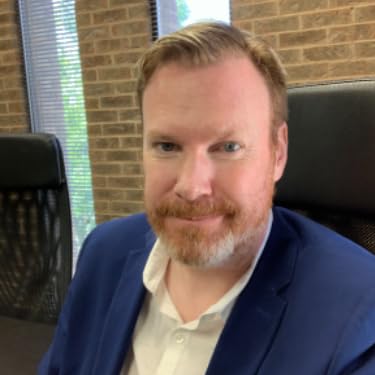 POW-SUNSMART 10K
The product works beautifully. Great build quality and exactly what my Sprinter van needed. Thank you, will be buying from you again.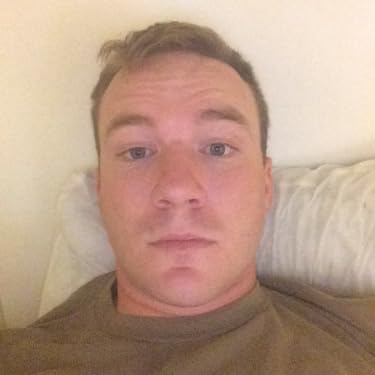 POW-LVM5K-48V-N
It has worked great for my needs - Running a few appliances off grid for months now.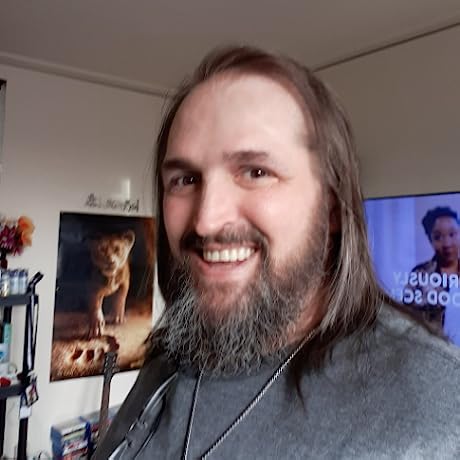 POW-HVM8.2M
It is exactly what i wanted. Solid and works as the manual says. All you need is some good batteries and the rest is sweet sailing. I love this inverter its the best of 4 ive had.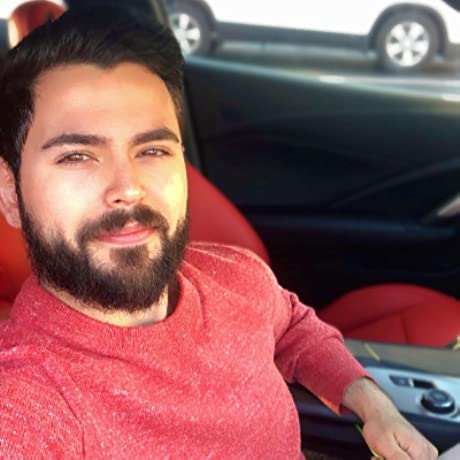 POW-LVM3K-24V-H
Excellent inverter for the money. Item is well made and easy to use and set-up. Support for the product is good since they answer questions promptly. Recommended.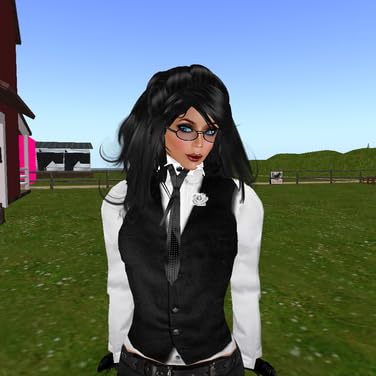 POW-LV2K-12V
Ordered for my husband's project to make a solar powered golf cart. It was easy to mount on the underside of the solar panels which serve as the golf cart's top. Just what we needed for project.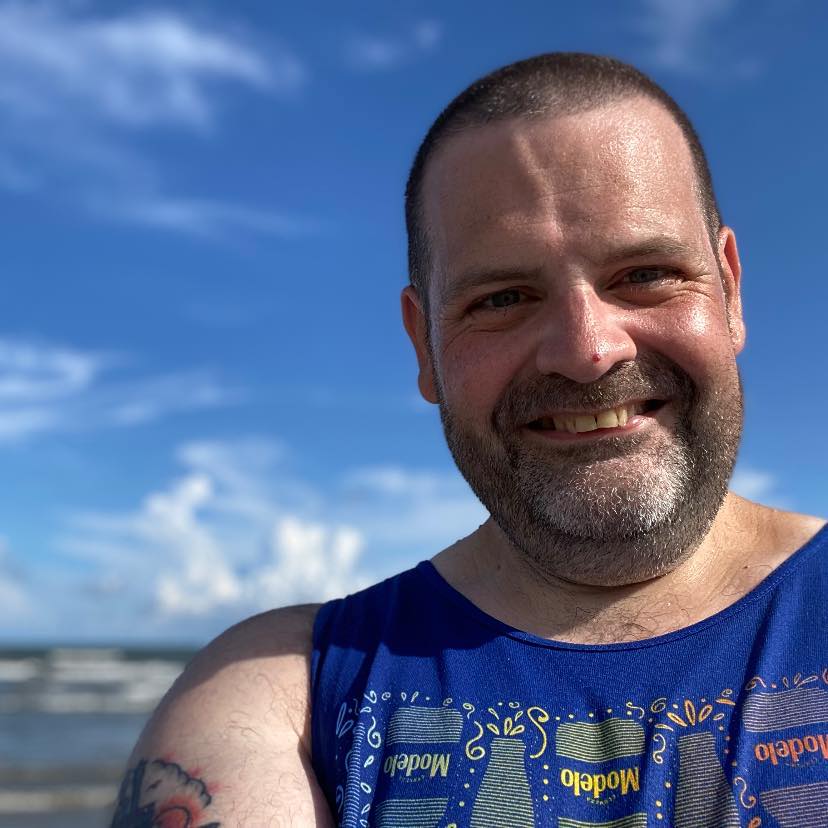 POW-SUNSMART SP5K
Just a quick update in the sunsmart 5000 watt inverter. It has worked perfectly and I think it's better than my eg4 3000 watt. Works flawlessly and is easy to use.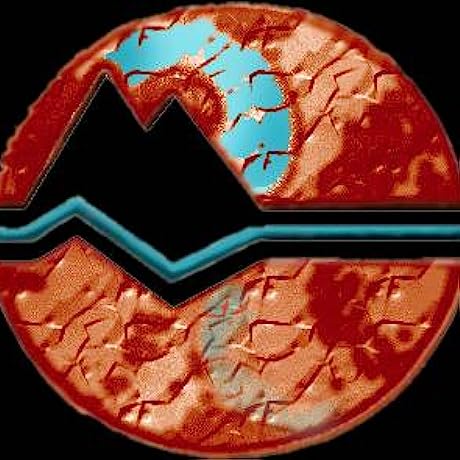 POW-LVM5K-48V-H
Just received this and got it installed the very same day. So far it is everything that it was advertised to be but, I will have to give it a couple of months to see what the effect is. Very easy to install and the response to my questions came very quickly.